RK Law in the News 11/11/2021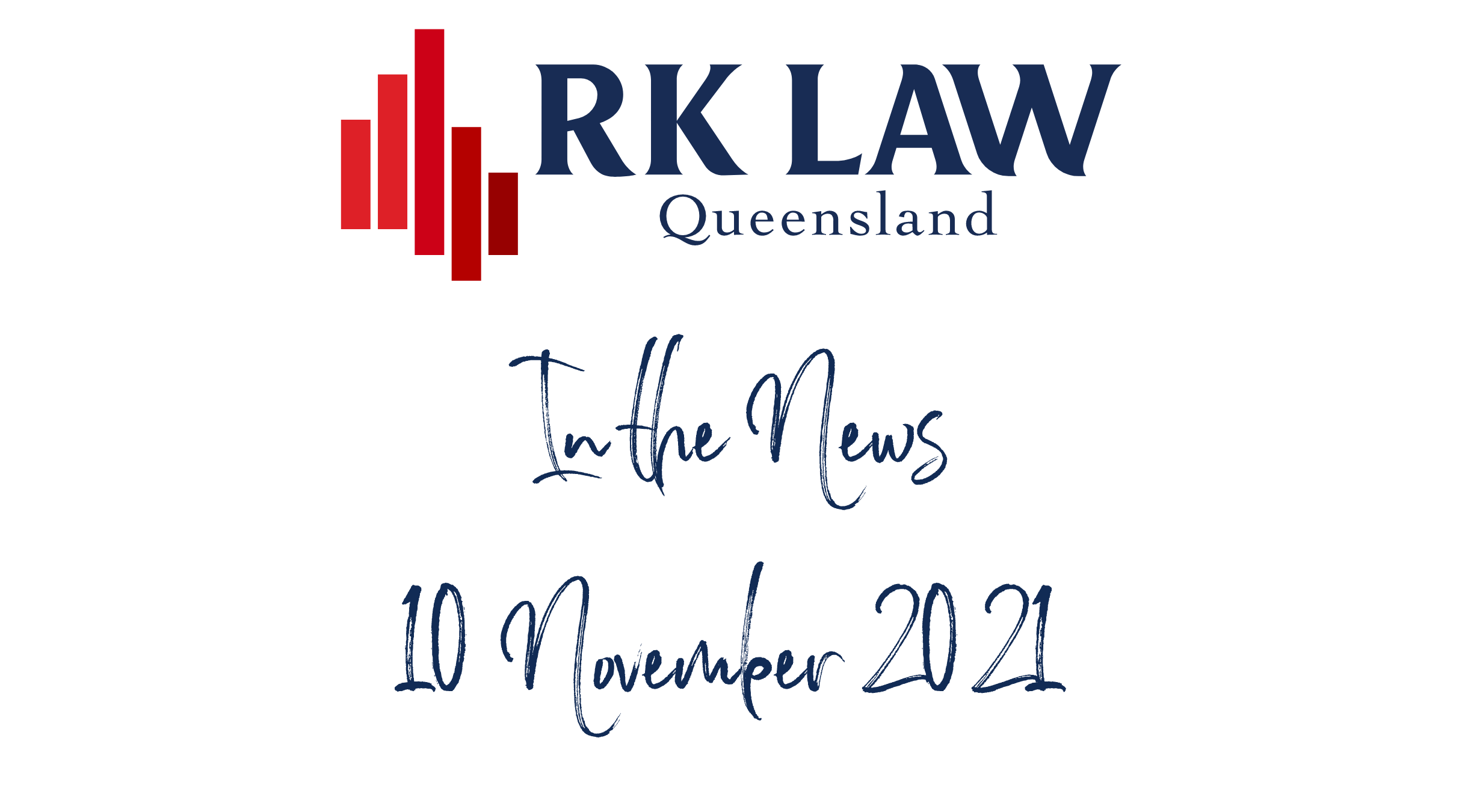 BAIL GRANTED FOR TRUCK DRIVER IN FATAL CRASH
Defence lawyer Rowan King told the court that the evidence was still not clear on what signs were visible in the lead-up to the accident, and that the charges could possibly be amended in the future.
While reading from court documents, Mr King said his client had told police, "I didn't see the signs. There were no signs".
"[There is] nothing in the material about his manner of driving. It is not alleged he was under the influence or speeding," Mr King said.