FAQs & Facts
Caloundra Defence Lawyers RK Law regularly post "Fact Fridays" on our Facebook Page.  In this section our team will regularly upload FAQs and Facts to help you understand the law and how it applies to you.   If you need help with your matter, contact our team today!
Bail – 3 Keys to unlock your chances of Bail
There are 3 key things that you need in order to increase the chances of getting bail in Queensland:
Keys to Bail:
Proof of employment;
Somewhere appropriate to live if granted bail; and,
A lawyer with a proven track record with Bail Applications.
These 3 keys are important because in all bail applications the court needs to make an assessment of:
Your character;
Your risk of re-offending; and,
The strength of the case you are facing.
Proof of Employment:
Proof of employment is important because it shows ties to the community.  If you can get a letter from the boss or some current pay-slips to your lawyer prior to the bail hearing, it will help!
Accomodation:
Somewhere "appropriate" to live is also important. If you are charged with a serious crime, and the victim is your neighbour, it is going to be helpful to have an alternate address away from the "victim" of the alleged crime.
Ideally in another suburb or region.
This goes to the issue of "risk of re-offending". Finding out who can accomodate the person on bail is helpful. That address should be provided to the lawyer so the police can check the suitability of the accommodation.  Try to avoid nominating an address where the people have criminal records (if possible).
A Bail Lawyer:
Finally, it is important to have a lawyer who understands bail applications.  This is because many people are remanded due to the "perceived" strength of the evidence against them. A good lawyer can help show that the case may not be as strong as the police allege.
Caloundra Criminal Lawyer, Rowan King, has obtained bail for people charged with Murder, Drug Trafficking, Dangerous Driving and other serious offences.
What is Bail?
Bail is essentially a promise to the Court that you will come to court when required. It will also set out conditions for your release, generally including:
No contact with witnesses or the victims;
Residential conditions;
Reporting obligations or curfews (when appropriate); or
A monetary surety (in appropriate cases).
In most circumstances, everyone has a right to bail. When arrested the Police will issue bail from the watch house, or if there is a show cause event, or a risk, they will remand you until the next court sittings for you to see a Magistrate.
Factors Considered by the Court:
The Court will then look at:
A summary of the evidence and your history which is provided by the police;
The nature of the offence
The history of compliance with bail and court orders in the past
The strength of the police case
The defendant's character
This is to allow the magistrate to assess the risk of the defendant:
Failing to attend court if released;
Committing offences if released;
Interfering with witnesses of the alleged crime; or
Endangering the safety of themselves or the community.
If you apply for bail in the Magistrates Court and it is refused, bail can also be applied for in the Supreme Court.
If granted, then Bail is a written promise (or 'undertaking') to return to court. If you don't keep your promise (i.e., if you breach bail), your bail can be revoked and you can go back to prison until your matter is determined on a final basis.
Don't do it alone, let RK Law defend your future:
At RK Law, we are equipped to handle bail in every court!
If you are concerned about your rights regarding bail, if your loved one has been arrested and you don't know what to do, or if you have been refused bail in the Magistrates or District Court, contact RK Law today to assist you!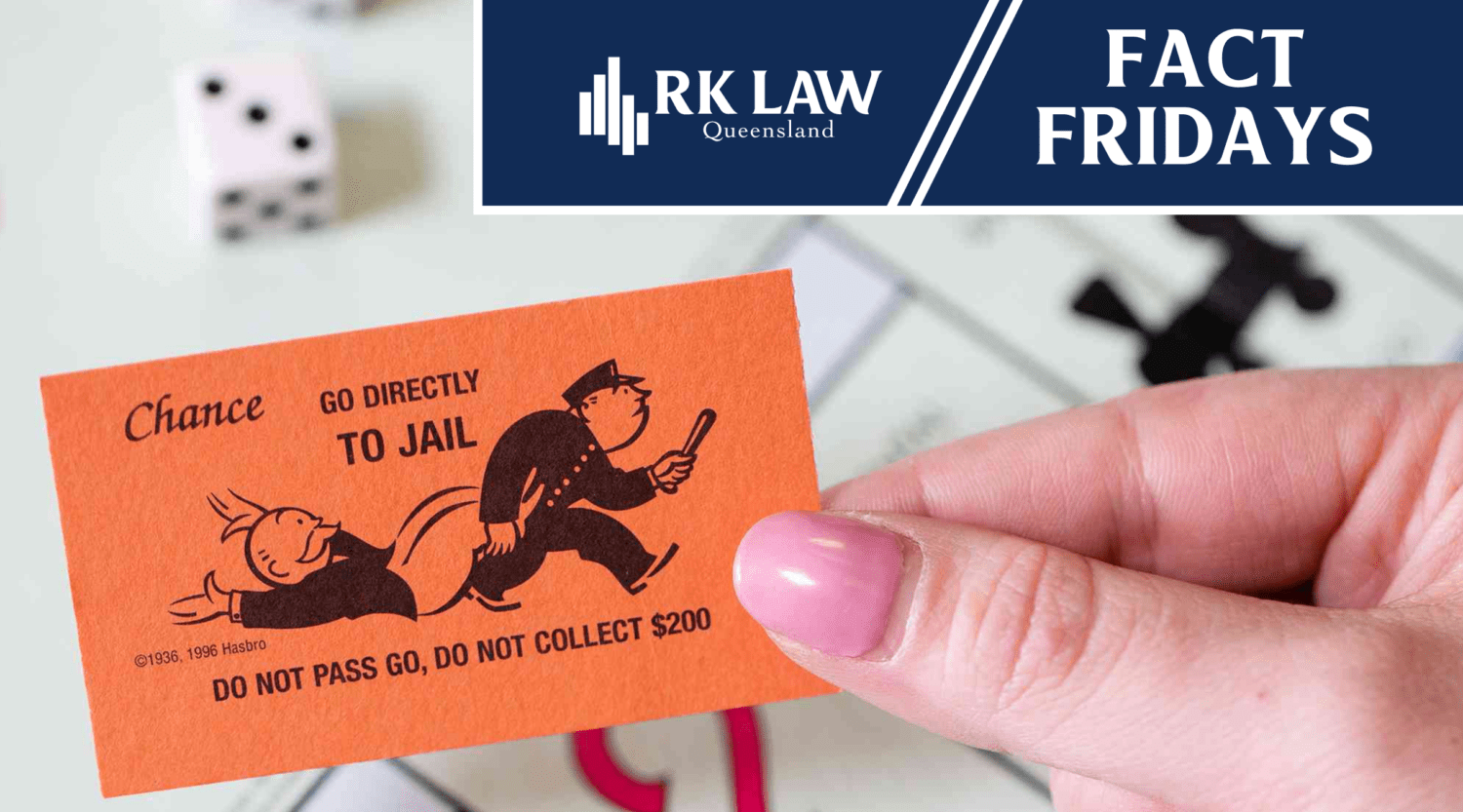 Victory for Victims of False Allegations
If you have been watching the news or checking social media lately, you would have seen the flood of articles and posts about the Depp v Heard trial in the United States. The multi-million-dollar defamation case between actor Johnny Depp and actress Amber Heard has sparked attention internationally and prompted commentary about the immeasurable damage false allegations can cause to a person's reputation.  The subject of the trial was an opinion piece written by Ms Heard in 2018, claiming she was a victim of domestic violence. Although she did not name Mr Depp as her abuser, the inference could be drawn by the reader that she was referring to her ex-husband Mr Depp.
During the course of the trial, it was alleged that Mr Depp's reputation had suffered because of the defamatory article, and he had ultimately lost work as a result. One of the questions for the jury was to determine whether Mr Depp was defamed by the contents of the article. After six long weeks the jury has returned with a verdict, awarding Mr Depp $10 million USD in compensatory damages and a further $5 million USD in punitive damages.  In a statement released following the verdict, Mr Depp wrote that he had been given his life back, and that he hopes "the position will now return to innocent until proven guilty, both within the courts and in the media."
Recently, Principal Lawyer Rowan King wrote: "I do not mind who they are or what it is alleged they have done, I put those things aside and focus specifically on the burden of proof and the evidence in each and every case."  At RK Law, we fight to defend your future.  If you have been the subject of false domestic violence allegations; criminal charges or Family allegations – protect your future and contact our office today.
Do I need a Conveyancer?
Finding the perfect property is challenging enough, as is dealing with the ins and outs of selling your home. After all, this may be the biggest transaction of your life.
"Do I even need a conveyancer?"
In short… yes… let me tell you why.
Many people are prepared to do their own conveyancing. However, if a person doing their own conveyancing misunderstands a document, a clause in the contract, or a search result, this misunderstanding could end in expensive and unnecessary mistakes needing to be fixed.
What if there is unpaid debt over property?
What if you find out that the property is not being sold by the legal owner?
What if a caveat is lodged?
What if the property is subject to an encumbrance?
When purchasing a home, did you know that once a property is exchanged, any debt which remains over the property will transfer to the new owner unless properly discharged?
When selling your home, a conveyancer can make sure that the sale is done and dusted without complications. Having a property settlement completed, only to find out that the process was done incorrectly, can be a very expensive and strenuous mistake to fix.
A conveyancer can look through the reams of paperwork and determine that the property being sold is safe, up to code, free from any unknown debts, and exchanged without you needing to do anything more than sign along the dotted line.
In this day and age of online advancements, the way in which properties are exchanged has also advanced. PEXA is the new normal method of exchanging properties in Australia and can be difficult to get your head around.
At RK Law, you have consistent and full access to a fully qualified Lawyer to answer any questions you may have and prepare your matter for settlement, this is not something every 'Conveyancer' can offer. We want to help walk you through this exciting but stressful process.
Sometimes, it just pays to pay the professionals.
If you are looking to buy or sell, make RK Law your number 1 choice for conveyancing. Call our office today!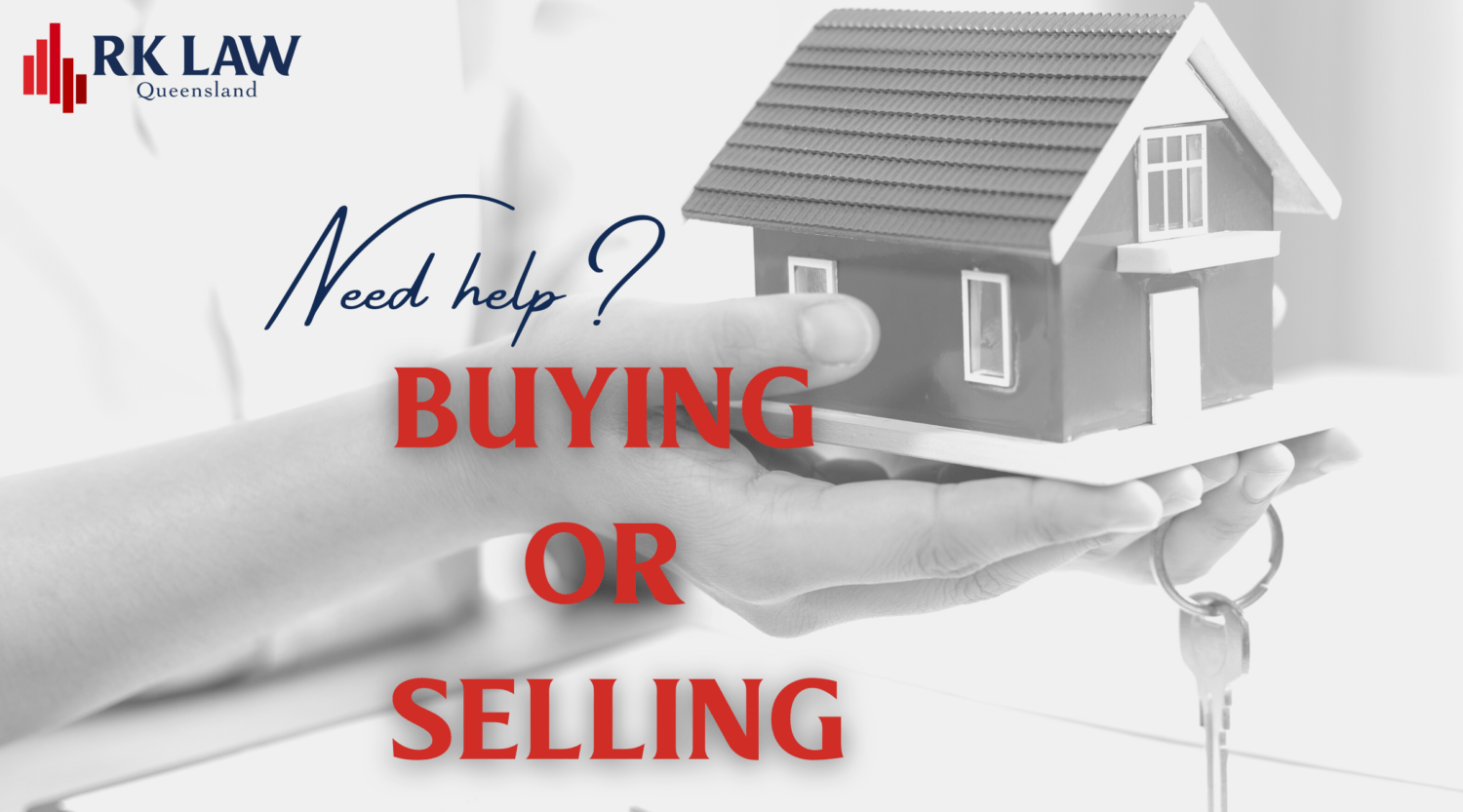 DV – 3 things you need to know!
DV – 3 things you need to know:
You can always challenge the making of a Domestic Violence Protection Order or the conditions sought. Most people who complain to us about DVOs or their conditions did not actually challenge the Order being made.  They didn't go to court, or they consented to the Order without admission at a mention.
You cannot challenge the making of a DVO on the first court date.  The matter needs to go to trial if it is challenged.  The court will issue directions to lodge affidavits and evidence, and the primary evidence is all contained in writing.  This is why it is helpful to have an experienced lawyer on your side in preparation for the hearing.
Whilst a protection order is a "private civil order".  Some people think there are no consequences because it is "secret" or "private", but we have seen DVOs used to justify:
Ceasing contact and access to children;
Revoking a blue card & their ability to work with children;
the revocation of a weapons licence; and
the police to detaining and holding people in custody should there be further allegations.  It is also a factor the Police point to when it comes to assessing whether or not your should get bail – often for un-related charges.
Do not let one allegation ruin your future.   Caloundra Defence Lawyer Rowan King has run 100s of Domestic Violence trials.   For this reason we can lock in a fixed fee to run the trial whether you are the Applicant or the Respondent.