Betty Murison – 2 years at RK Law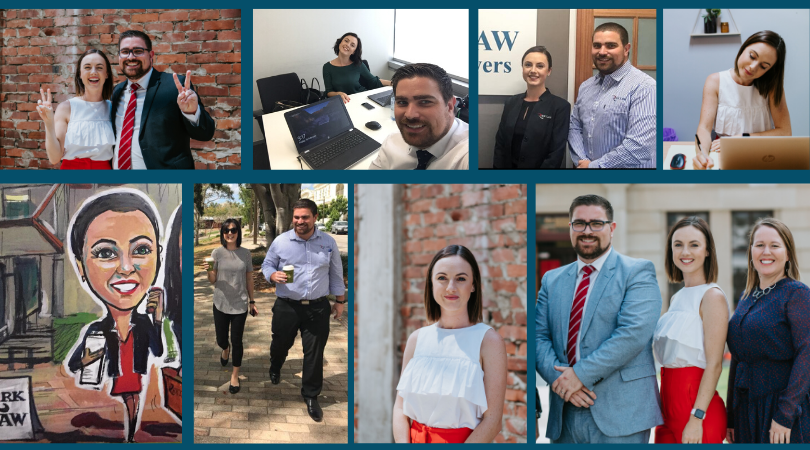 Today we are thankful for the hard work and dedication of our super-star Paralegal and my P.A. – Betty Murison.
9.06.2020 – Message from Rowan King – Principal Lawyer of RK Law:
In my experience in the workforce, it is rare to come across a truly indispensable member of staff.  Just over 2 years ago, I was fortunate enough to cross paths with Betty.  At the time, she was working for one of our competitors.  I naturally assumed she was 100 years old, because her name was "Betty".  She had expressed an interest to join our team, and we were unfortunately not in a position to get her on at that time.  But one day in May/June 2018, the stars aligned, and we were able to offer Betty a job with our firm.
The recruitment of Betty to RK Law, in my view, will be something we look back on in years to come as a pivotal moment in the life of our business.  Betty displays an unmatched passion for excellence in all aspects of her job.
Betty has the perfect combination of:
Professionalism;
Kindness;
Work Ethic; and
Loyalty.
Betty also has the ability to put the fear of God into anyone who snitches on her, forgets to lodge a Legal Aid claim or fails to correctly name a document in our database.
Around 6 months into her employment, Betty spoke to me, and it was clear she was upset.  She said her husband had been transferred with work, and she was leaving Rockhampton.
Due to her commitment to the firm, her solid work ethic, and her "Donna" skills (watch Suits if you don't get it), Beverly and I kept her on working remotely.
Betty does her job to such a high standard that most clients do not realise she is 1064km away.
We fly Betty down to our East Street Office, and Beverly, Lachlan, Maggie and I have the pleasure of spending 1 week with her each month (subject to Corona Virus).
It is important to honour when honour is due.
I know that I am a better lawyer thanks to Betty's support and assistance over the last 2 years.  I know RK Law is also a better place thanks to her input into our business.
Thank you Betty for your hard work and commitment to RK Law over this last 2 years.
I look forward to many more years working with you!
Rowan King
@rklawqld